How We Got Started
Moonshine Cowboy Boot Wax is the brainchild of two hard-working East Nashville entrepreneurs with a combined life experience of more than 100 years!
When we couldn't find a product to keep our own boots shining and that was also easy on the environment, we decided to take matters into our own hands - literally - and we went to work creating a non-toxic, high quality boot wax. After many late nights of experimentation to get our product just right, Moonshine Cowboy Boot Wax was born!
The result? A locally made, small-batch boot wax that is gentle on the environment and that gives cowboy boots the shine they deserve. Now you can protect your boots, shoes and other smooth leather goods while respecting Mother Earth at the same time!
Moonshine Boot Wax is available for a fair price from a Nashville company that gives a portion of its profits to help those in need. The Nashville Wax Company is proud to partner with Community Food Advocates, a non-profit organization working to end hunger by creating a healthy, just and sustainable food system. Together with Community Food Advocates we are making a positive difference in the Nashville community - one shine at a time!
Quality
Moonshine Cowboy Boot Wax is a proprietary blend of pure American Beeswax and other natural waxes and oils. This High Quality Boot Wax is designed to nourish your boots while protecting them and giving them a brilliant shine.
Find Us
Find Moonshine Boot Wax at these fine retailers in and around Nashville... and beyond!
Anderson Design/Spirit of Nashville
116 29th Ave. North
Nashville, TN 37203
(615) 327-9894
Batch Nashville Store
Nashville Farmer's Market
900 Rosa L. Parks Blvd.
Nashville, TN 37208
(615) 913-3912
Boswell's Music City Harley-Davidson
Clothing & Gifts
Nashville International Airport (Gate/Area: C16)
1 Terminal Drive
Nashville, TN 37214
(615) 275-4240
Country Music Hall of Fame & Museum
222 5th Ave. South
Nashville, TN 37203
(615) 416-2001
Cumberland Hardware Co.
1018 Woodland Street
Nashville, TN 37206
(615) 227-1240
Fabu
4606 Charlotte Pike
Nashville, TN 37209
(615) 386-3884
FIVE AND TENN in the OMNI Hotel and Resort
250 5th Ave. South
Nashville, TN 37203
(615) 761-3532
FLIP - The Premiere Men's Consignment Store
1100 8th Ave. South
Nashville, TN 37203
(615) 256-3547
Haymakers & Co. Men's Mercantile
3307 West End Avenue
Nashville, TN 37203
(615) 810-9442
Moto Moda
512 Gallatin Ave, Suite 4
Nashville, TN
(615) 319-4301
Nashville Star
Nashville Themed Apparel & Souvenirs
Nashville International Airport (Gate/Area: C4)
1 Terminal Drive
Nashville, TN 37214
Riverside Village Pharmacy
1406 McGavock Pike
Nashville, TN 37216
(615) 650-4444
Southern Polished
7018 Church Street East
Brentwood, TN 37027
(615) 377-4644
Townsend Style
7110 Town Center Way
Brentwood, TN 37027
(615) 376-5900
White's Mercantile
2908 12th Ave South
Nashville, TN 37204
(615) 750-5379
---
Outside of Nashville...
Barakat Bespoke
417 President Clinton Avenue
Little Rock, Arkansas 72201
(501) 244-9670
Buckelew's Clothing For Men
7012 Vaughn Road
Montgomery, AL 36116
(334) 279-5147
The Junk Gypsy Company
Junk Gypsy Store
1215 South State Hwy. 237
Round Top, TX 78954
(979) 249-5865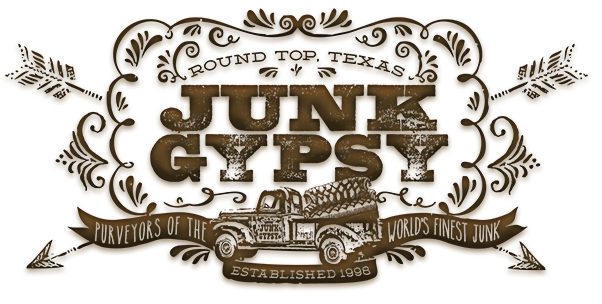 " We are the JUNK GYPSY COMPANY, Purveyors of the World's finest JuNK, bringing you goods that are everything we are - a little bit hippie, a little bit rock n' roll, a little bit southern-fried, and a whole lot of GYpSy-fide!"
If you'd like to offer Moonshine Boot Waxes in your retail store, please send us an email to: howdy@moonshinebootwax.com
We look forward to hearing from you!